Dear Readers,
By Golly, it's been a long hiatus! Not to mention, an unannounced, long hiatus…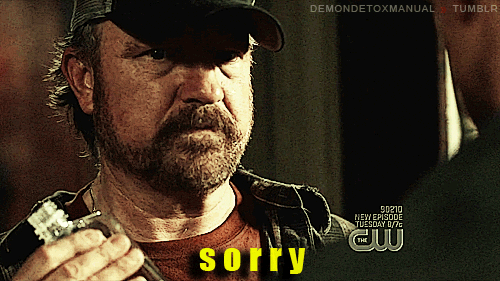 I'll do better, at least, the best I can. Currently looking for employment, I'm pretty busy most of the time simply writing cover letters and resumes. Sounds easy enough, right? Well, I'm sure any recent graduate would tell you the same, it's a little nerve-racking. Especially with the vast amounts of student debt waving at you from the background, the struggle is real.
But, regardless, I've missed this! I've missed the community and being able to just talk about books. 
While I regret going on a hiatus without any warning, I'm glad I did. I was able to really focus on getting my degree finished and with honorary distinctions too. Sometimes, life gets in the way. And that's okay.
Recently, I've read the book Self-Compassion: The Proven Power of Being Kind to Yourself by Kristin Neff Ph.D., and I couldn't stress the truth and importance of that title enough.
In a world where nearly every social platform in our lives revolves around a sense of outside validation, we really need to get down to basics and begin allowing our own validation to be enough for our self-esteem. I may do a review on this in the future.
Much of the last two years has been filled from start to finish with endless papers, long-winded exams, and miles upon miles of driving back and forth to my University, but I'm finally done.
But this isn't a lifestyle blog. This is a Book Blog, anchored by my passion for reading and getting lost in a world that isn't my own. Well, I'm off. Books to review!
Until next time.
By the love of books,
Your Most Ardent Fool